KOMBI WEDDINGS | Sydney kombi hire | photoshoots | advertising | promotional campaigns | television
Our kombis have featured on television, in print, in advertisements and in promotional campaigns. Jo featured in every Glue Store in Australia and most recently, both George and Jo had guest appearances in Volkswagen's latest campaign.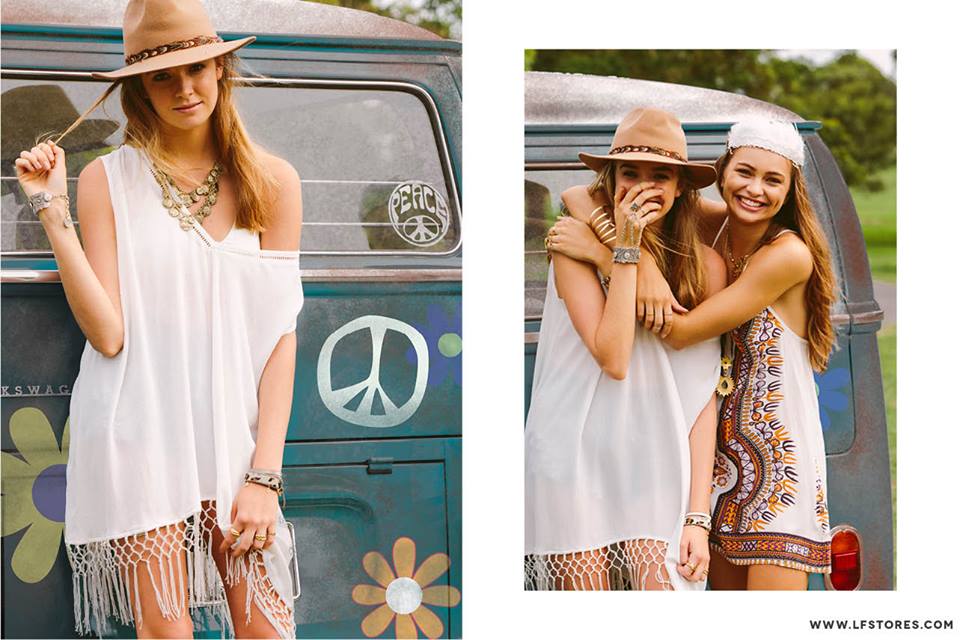 American chain LF Stores Coachella Lookbook
Behind-the-scenes Glue Store shoot with Mimi Lashiry
See two of Jo TV advertisements. Click on the pictures below to go to the YouTube clips to see the Magic Bus in the first Mahalia Barnes Weight Watchers advertisement and a beach safety campaign by the NRMA.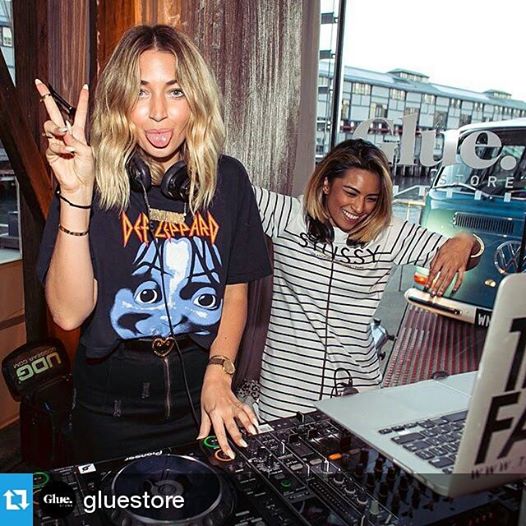 Glue Store launch with the DJ Faders at Simmer on the Bay, summer campaign 2014/15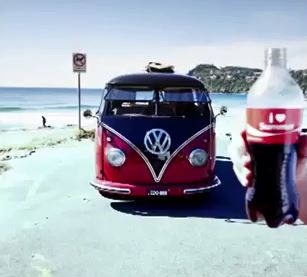 George starred in Coca-Cola's 'I Love Summer' campaign
KOMBI WEDDINGS | Kombi hire northern beaches and metropolitan Sydney